Daytona Area Weekend Bucket List: February 18 & 19
Posted by Michael Byrd on Friday, February 17, 2023 at 11:02:03 AM
By Michael Byrd / February 17, 2023
Comment
Here is your Daytona Beach area weekend bucket list for February 18th & 19th!
Daytona 500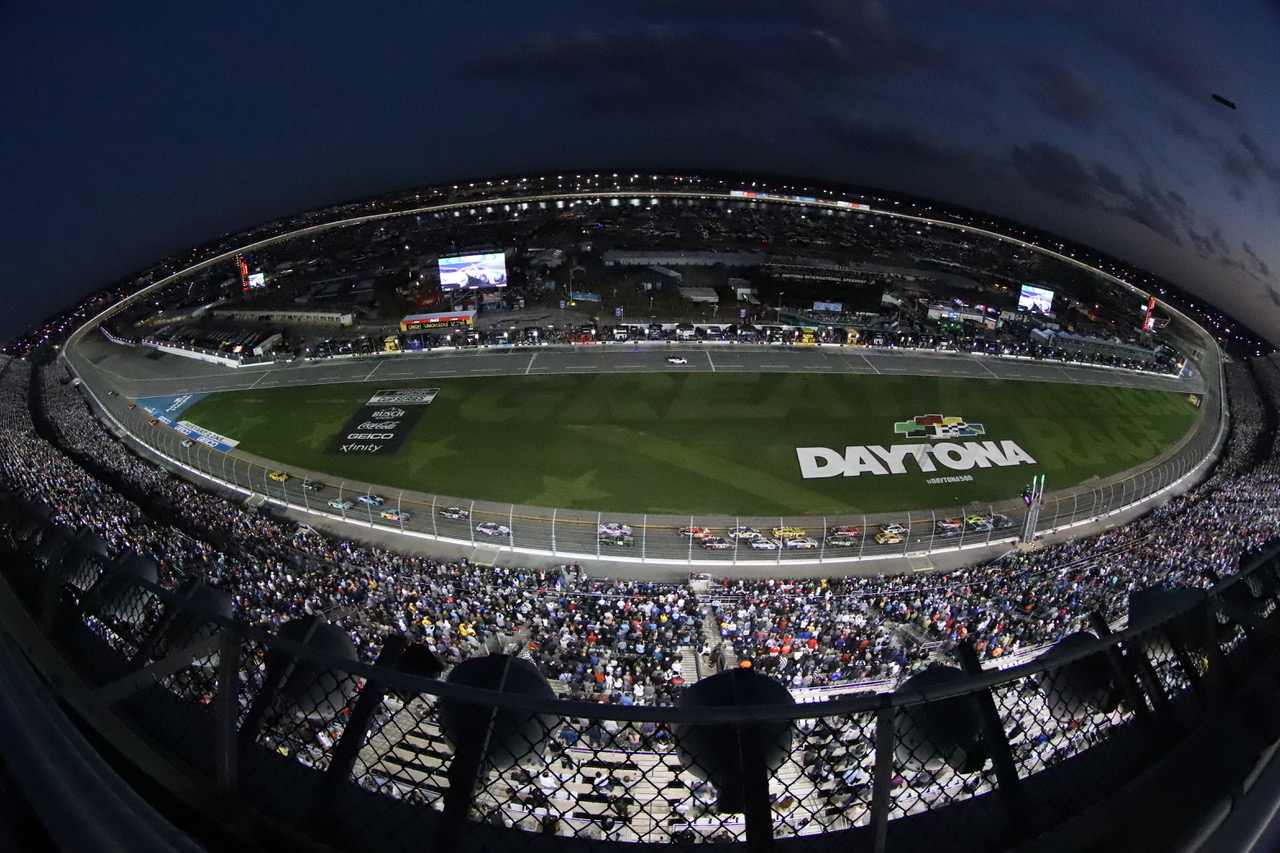 Where: Daytona International Speedway
When: Sunday starting at 2:30PM
Daytona International Speedway is the home of "The Great American Race" -- the DAYTONA 500. The DAYTONA 500 is the biggest, richest and most prestigious race in America and annually kicks off the NASCAR Cup Series.
To be here and witness the DAYTONA 500, in person, is to take part in something iconic and momentous. Every moment means more here. The energy, excitement, and power of being here live will stay with you for a lifetime. This is The Great American Race!

Shoot Like A Girl - Daytona, FL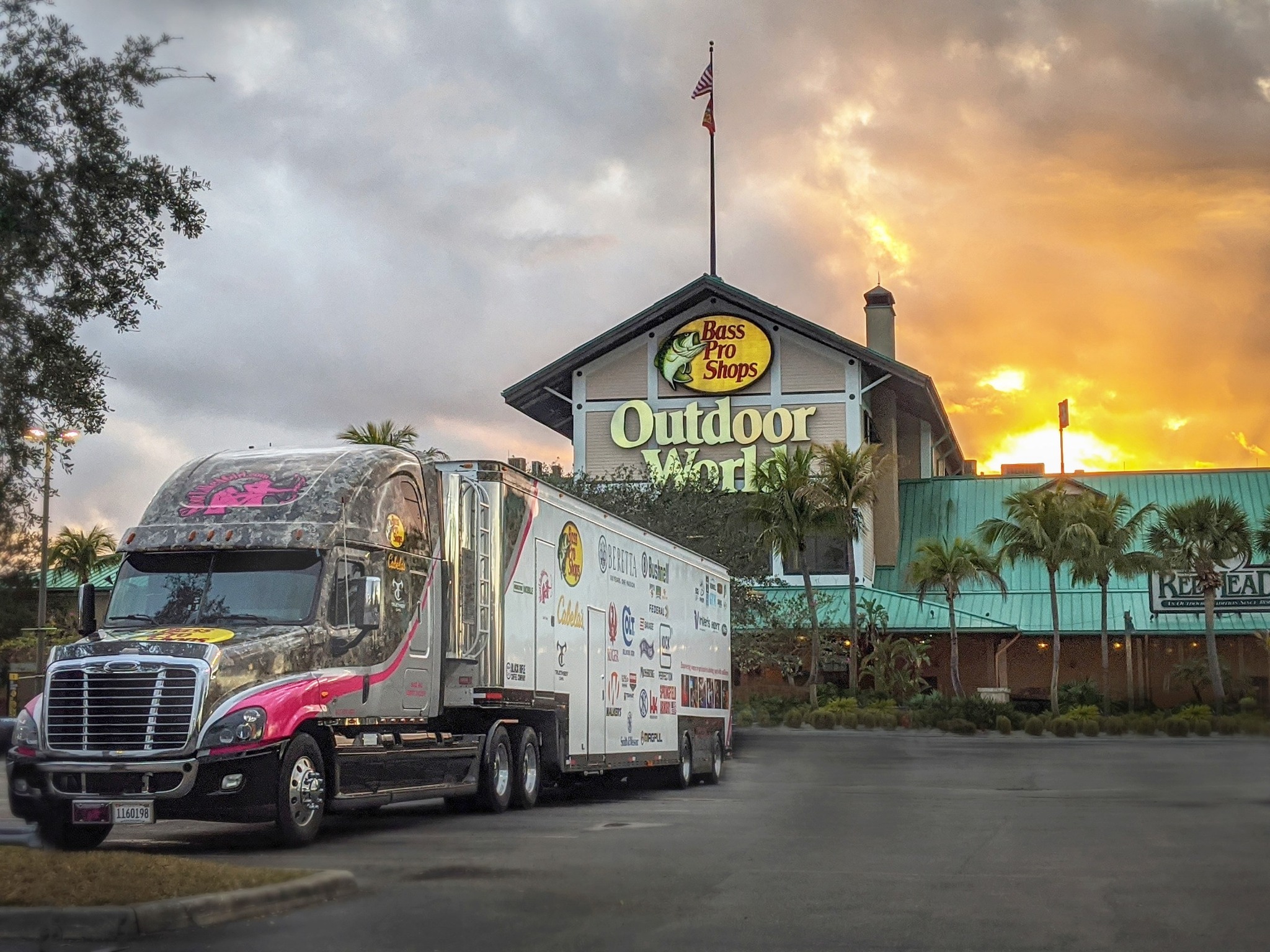 Where: Bass Pro Shops
When: February 16th at 12:00PM to February 19th at 1:00PM
It's FREE, SAFE and FUN! Ladies, stop by Shoot Like A Girl's mobile range for an interactive experience Thursday, February 16 from 12 p.m. to 7 p.m., Friday, February 17 from noon to 6 p.m., Saturday, February 18 from 9 a.m. to 6 p.m. and Sunday, February 19 from 9 a.m. to 1 p.m. at Bass Pro Shops in Daytona, FL. We have all the gear you need!
Details: shootlikeagirl.com/events
Kids are encouraged to attend and learn about safety. Must be 16+ to participate inside the range.

People & Paws Beach Cleanup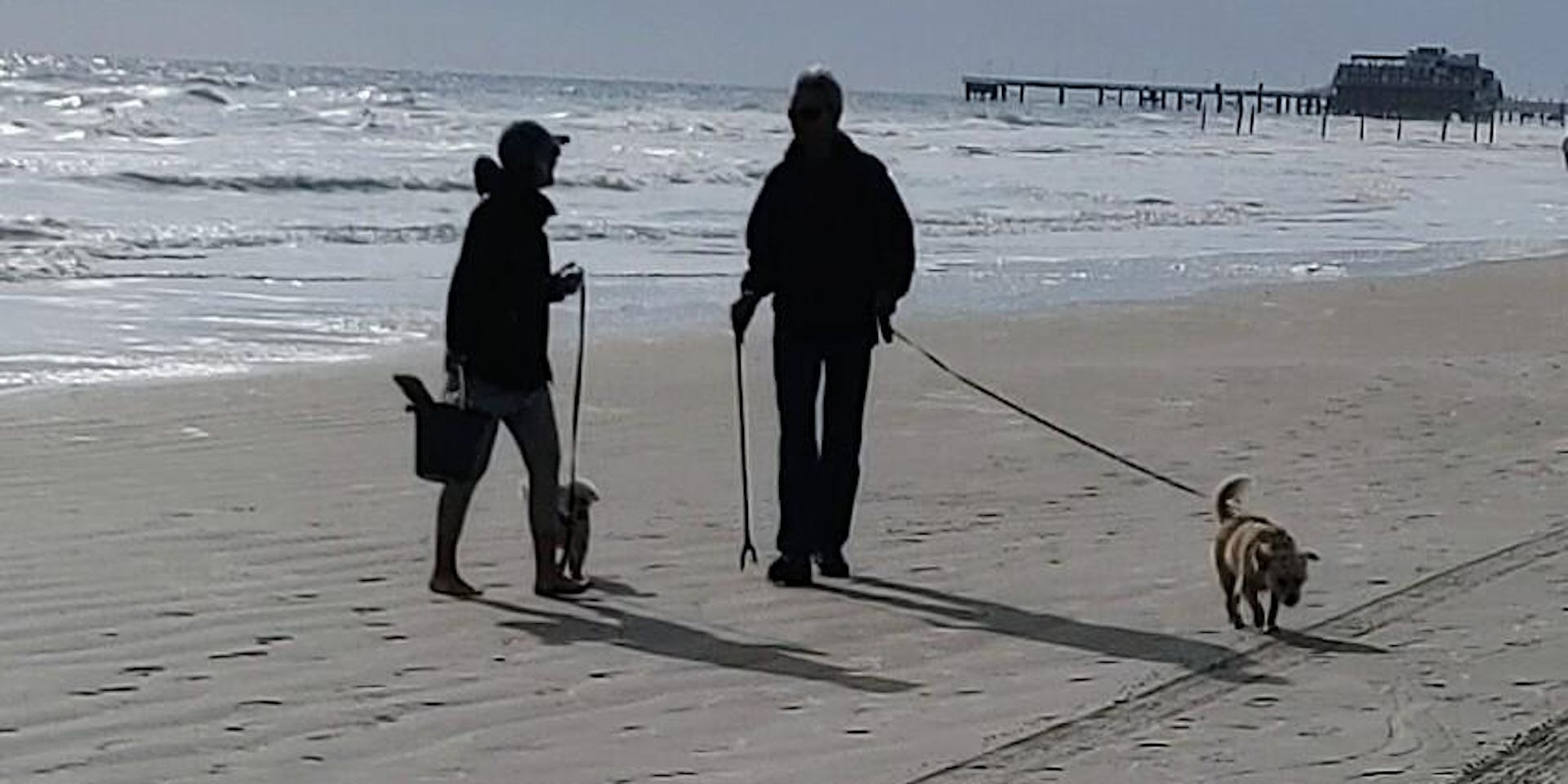 Where: 828 N Atlantic Avenue
When: Saturday 8:30 AM to 10:00 AM
People & Paws, offers participants a chance to cleanup the beach during a leisurely stroll with their dog.
Daytona Dog Beach, Inc. is pleased to host 2nd year of People & Paws Beach Cleanup, that offers participants a chance to volunteer in a beach cleanup, while enjoying a leisurely stroll with their dog.
Tickets must be requested to join in the event, as there is a 100-person limit.
While tickets are free, we gratefully accept donations at the event to help cover the special event cost and to support our ongoing efforts of "Putting Paws in the Sand".

NASCAR Daytona 500 Cornhole Tournament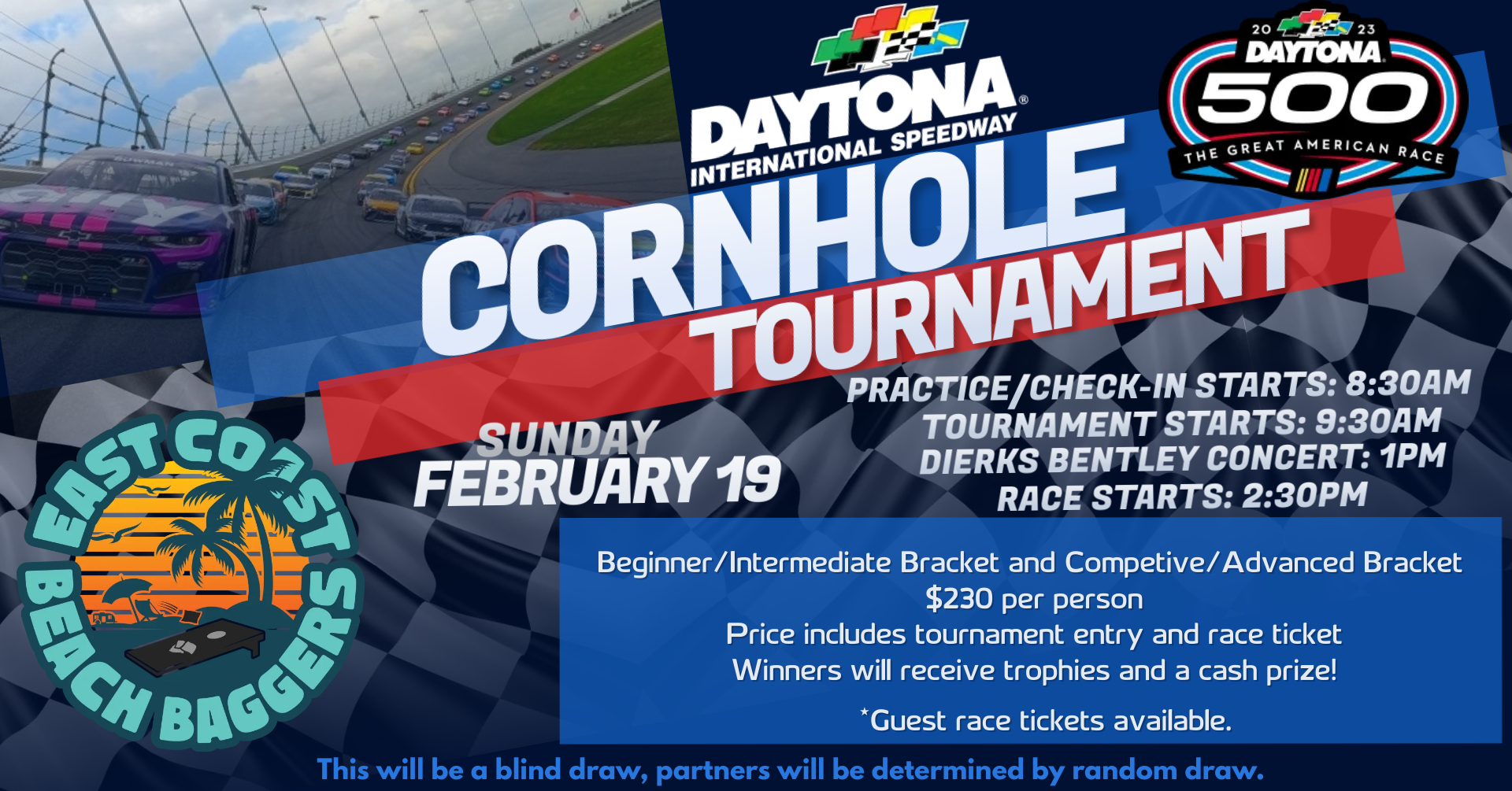 Where: 1801 W International Speedway Blvd
When: Sunday 8:30 AM to 8:30 PM


Come on out for some cornhole and NASCAR! Your entry fee will include a ticket to the Daytona 500 race on Sunday, February 19!
$230 Per Person
Beginner/Intermediate Bracket
Competitive/Advanced Bracket

Trek Ormond Beach Tour de Flagler Ride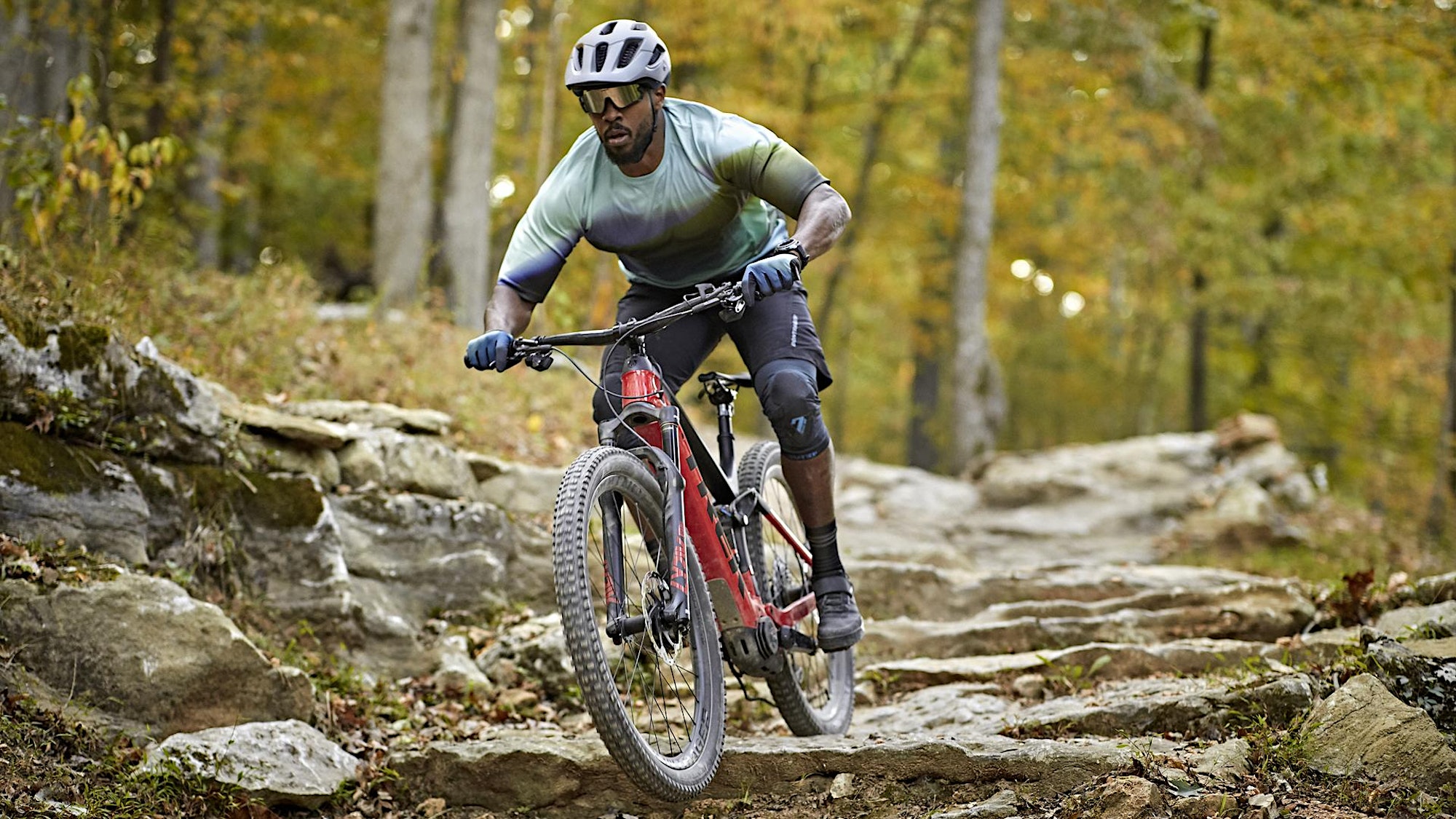 Where: Bing's Landing
When: Sunday 9:30 AM to 1:30 PM
Gear up and get ready for the ultimate test of your cycling fitness — the Tour de Flagler. We'll kick off the ride at Bing's Landing, then explore 33 miles of paved and trail terrain at an average pace of 9 – 12mph. Our route will take us down the Mala Compra and Graham Swamp trails, so it's an excellent opportunity for intermediate and advanced riders to get some miles in.
No ride is complete without some delicious eats to follow, so we'll meet at Captain's BBQ in Bing's Landing for a tasty and well-earned lunch.
Helmets are required, and lights are recommended.
This is gonna be epic, so we hope to see you there!